Our expertise
Logistics
Cpeso can handle all of their clients' logistical needs: collecting wines at the estate or elsewhere, consolidating shipments in bordeaux, and delivering wines to forwarding agents thanks to attractive prices negotiated with transport firms.
Cpeso can also offer prices fob with maritime partners for direct shipment to your country.
It is a major advantage to deal with only one contact for all aspects of an order.
We can ship both full containers and consolidated shipments.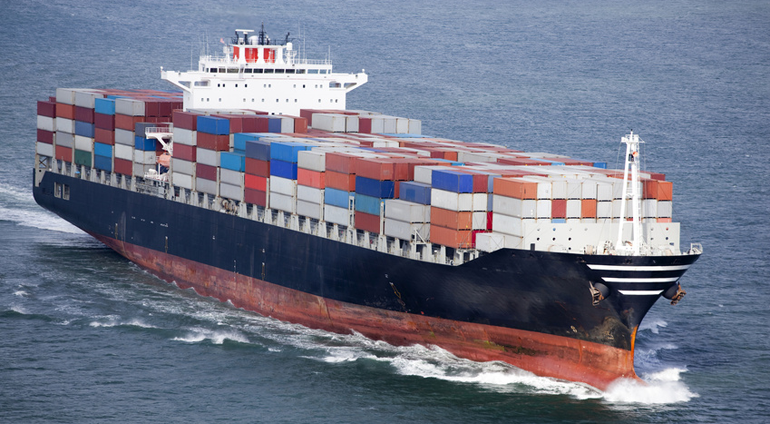 Invoicing
We manage invoicing for all your orders.
Promotional activities
We organise trips abroad by producers to hold tastings on your premises or those of your customers. Experience has shown that such trips are very useful in stimulating sales and promoting wines.
Many producers can also supply point-of-sale and marketing materials.
Distribution circuits
Our large range of wines is able to meet the needs of supermarkets, restaurants, wine shops, works councils, and duty free.